Contact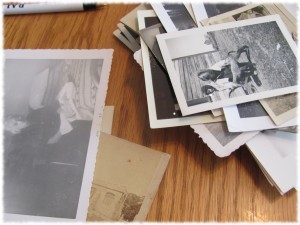 Family Lines will publish your memoirs digitally or in book form.
Photos can also be included.
We are based in Calgary, Alberta but we don't let borders contain us.
With today's technology we have clients all over Canada and the world.
For your complimentary consultation contact Lea Storry at 403-700-5435 or LeaStorry@ourfamilylines.ca
 You may want to write your own family stories but why not save time and have someone else do it for you? Just give us the words – story writing is what we love to do.